FEATURED VIDEOS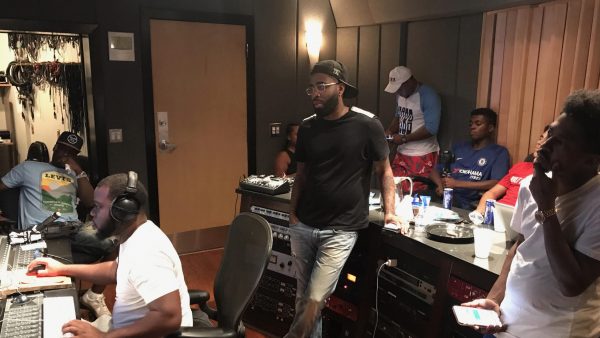 How Authentic Empire Music Group Is Helping Artists Grow their Online Presence
Authentic Music Empire Group has been using its online presence to engage and enlighten artists about its services.
Read More
Authentic Empire Music Group is Helping Artists Succeed In The Music Industry
Mentorship is all about that push in the right direction. Mentoring is an ear to listen and a brain to pick. Are you ready to learn from your mistakes?
Read More
How Authentic Empire Music Group Is Helping Artists Find Investors
Working with Authentic Empire Music Group assures several benefits and services. Their team of consultants know that you need to have a story.
Read More
We at "Authenthic Empire" want to personally work With You One-On-One To Structure Yourself As Business, Help You Grow Your Streams, Online Presence & Increase Your Income From Your Music!