ARTISTS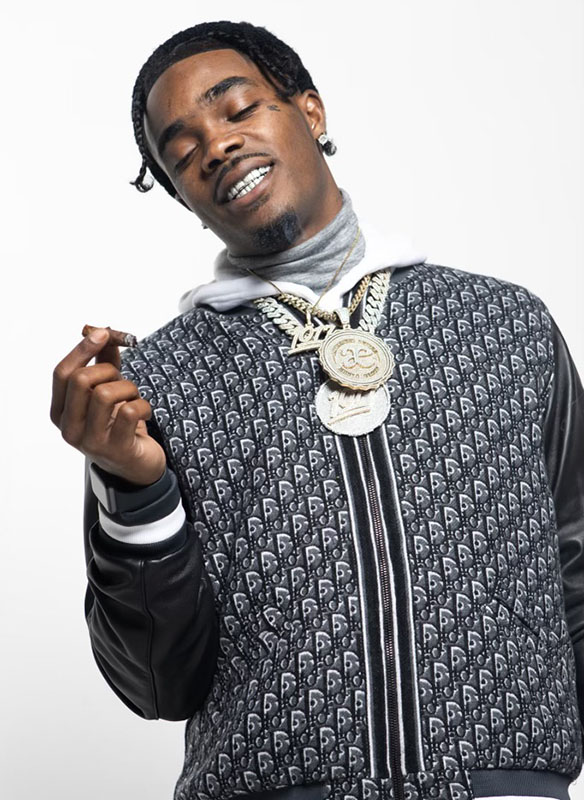 Foogiano
Foogiano
Young, wild and rebellious but also a fearless leader, Foogiano is the kind of artist hard to ignore and even harder to control. However creating musi...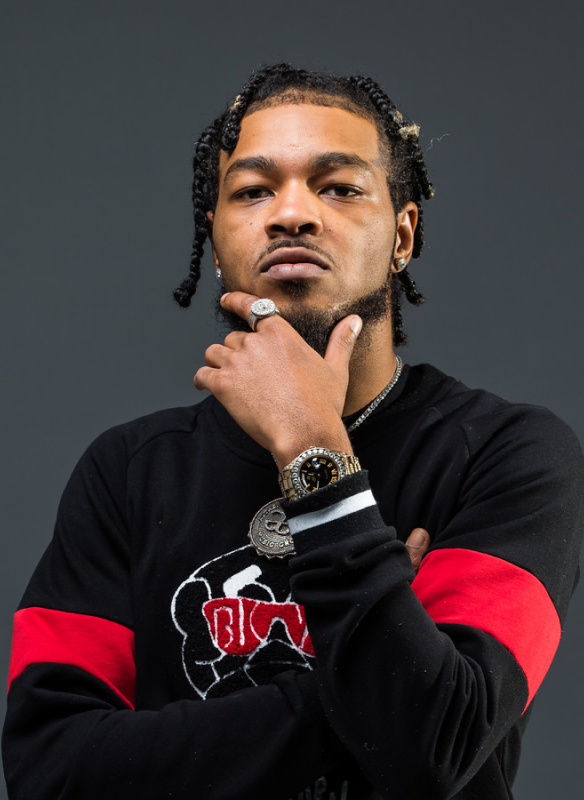 Geezy
Geezy
The Authentic Empire artist known as Geezy Escobar, aka Burberry Jerry, was destined for greatness. Born and raised in Akron, OH, from the early age o...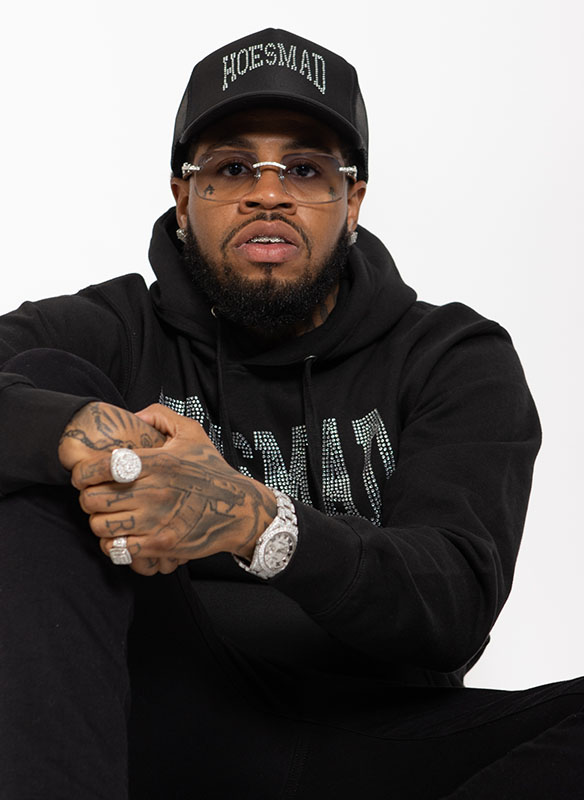 Euro Gotit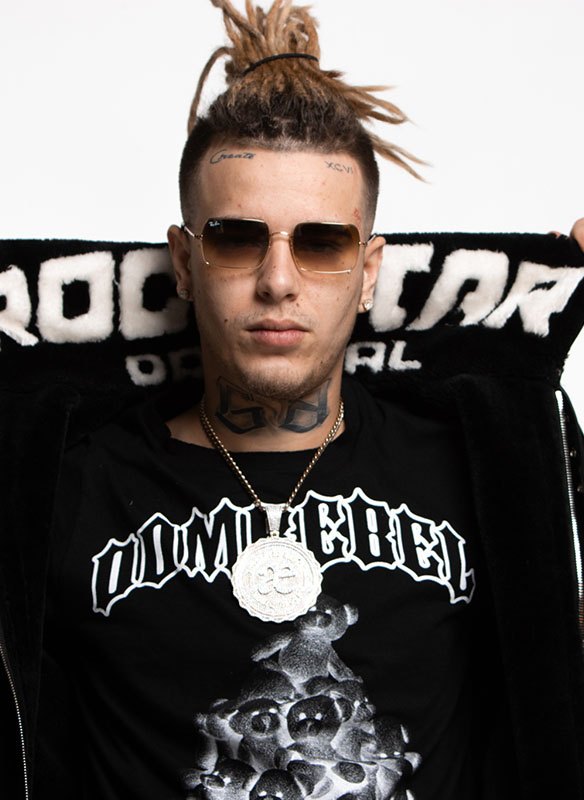 Gabriel Avrett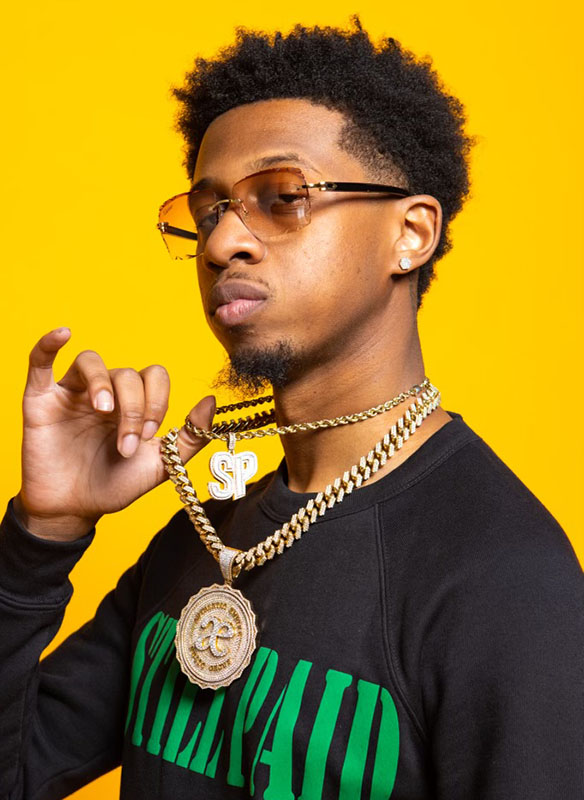 Money Mu
Money Mu
One of Atlanta's own, rapper and businessman Ulysses "Money Mu" Garror who hails from the Eastside of the city, is a rare breed in the new era of the...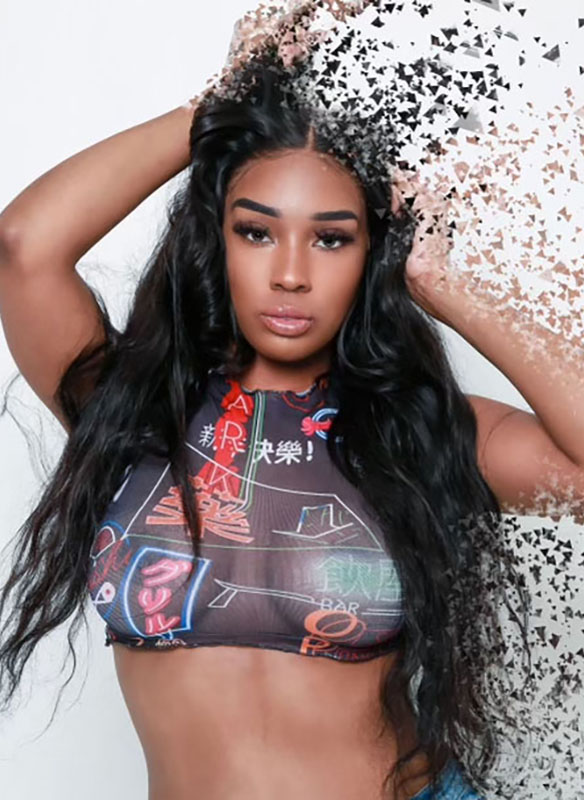 Love Dorsey
Love Dorsey
Love Dorsey is an American rapper, songwriter, model, author, and social media personality known for her viral videos giving raw/uncut advice on relat...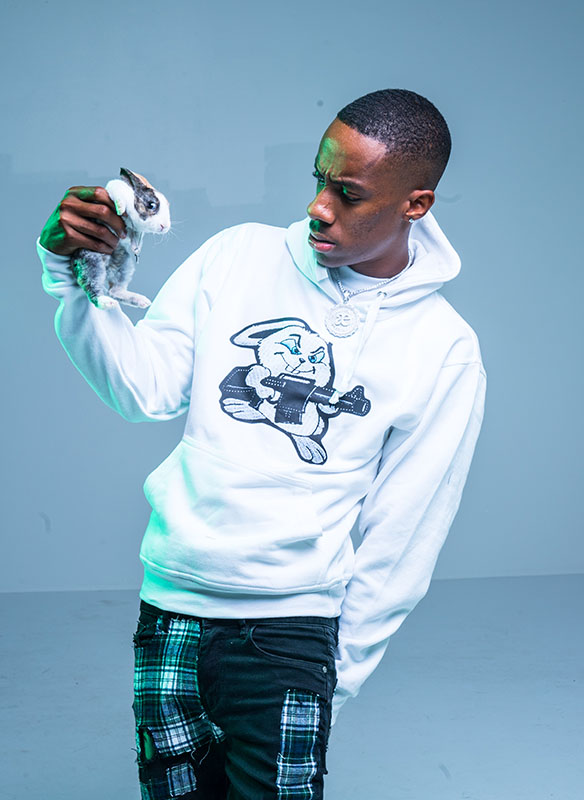 Lil Thumpr
Lil Thumpr
Authentic Empire (AE) rapper Davante "Lil Thumpr" Daquan Gill hails from Augusta, GA. The 25 year-old received his stage moniker from the Disney chara...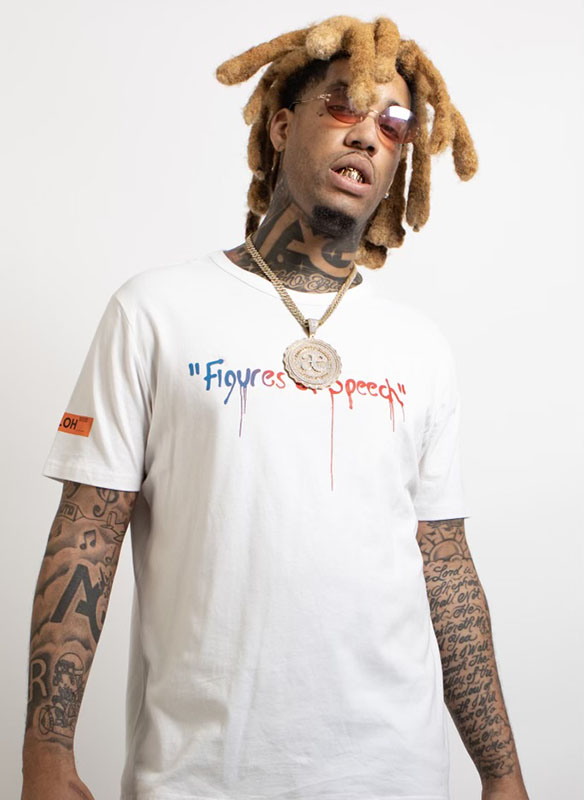 Ag Lotti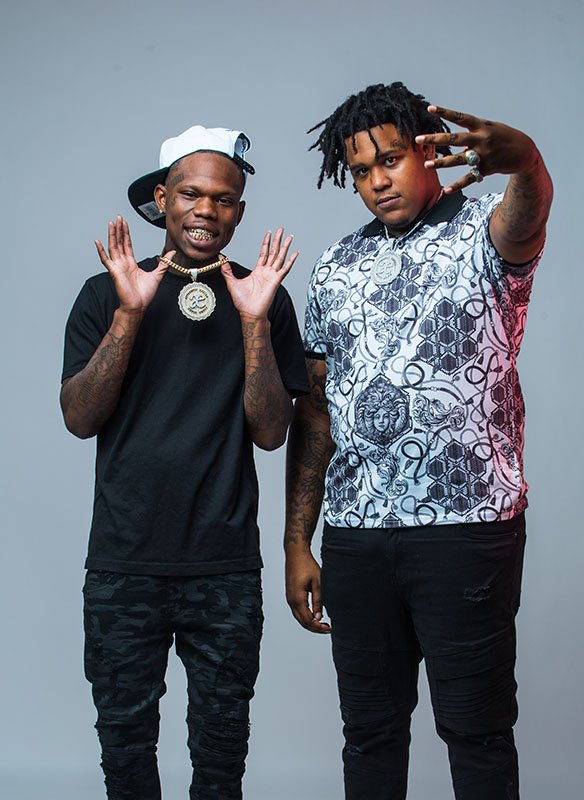 YSN
YSN
Columbus, GA duo YSN are infamous for their raw, bold and authentic storytelling about ghetto life. Influential in their city as well as neighboring r...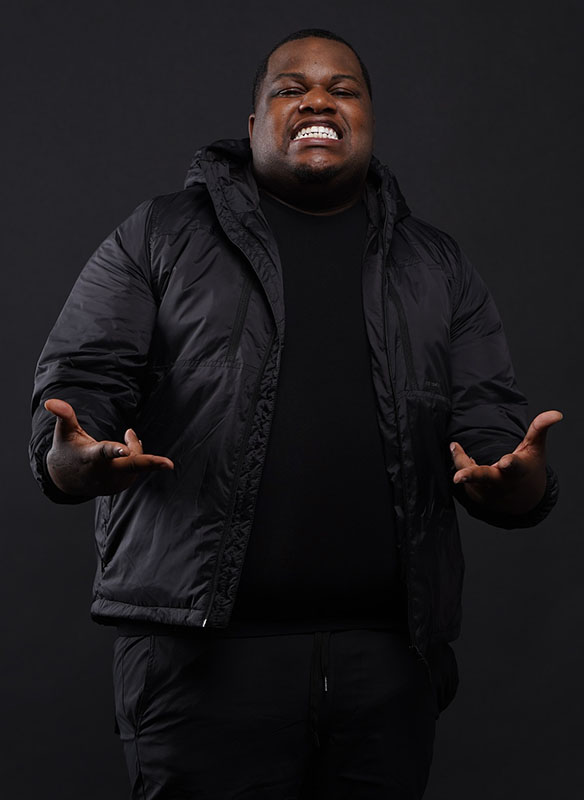 Doughboy D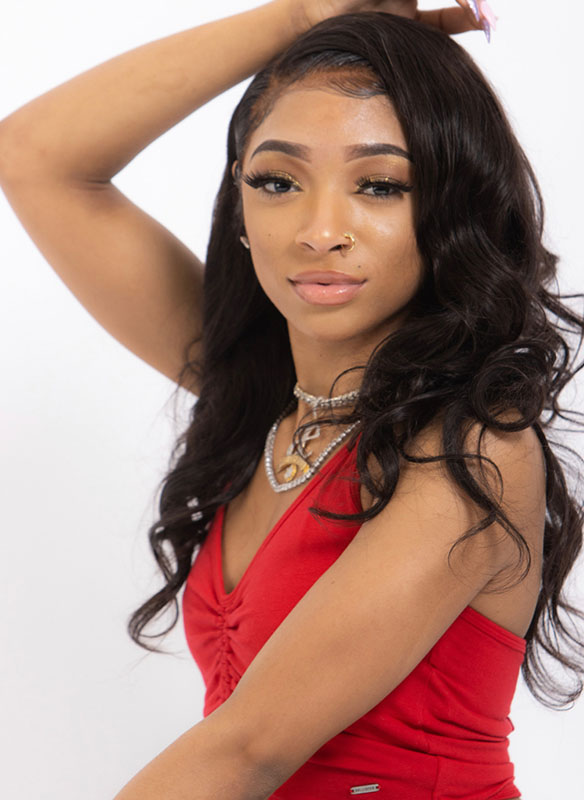 Dallas
We at "Authenthic Empire" want to personally work With You One-On-One To Structure Yourself As Business, Help You Grow Your Streams, Online Presence & Increase Your Income From Your Music!