ARTISTS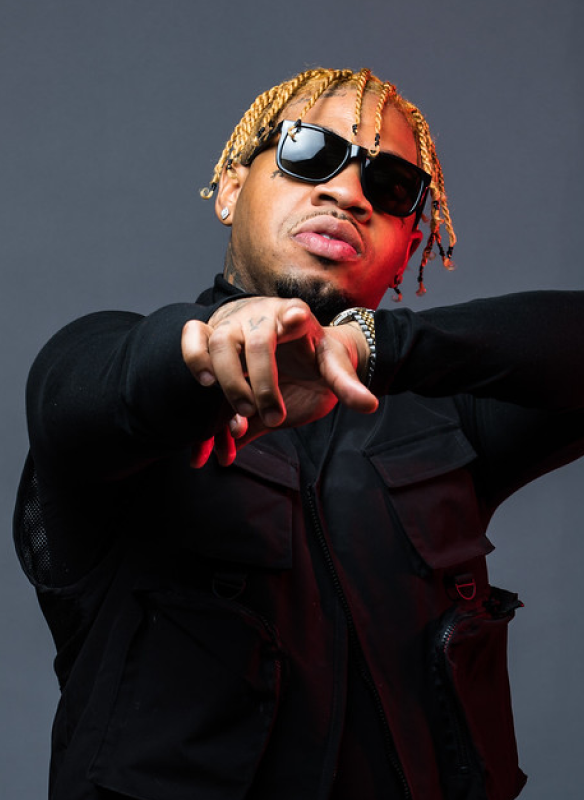 EURO GOTIT
EURO GOTIT
Atlanta rapper Euro Gotit may be a lot of things, but generic is not one of them. An authentic revolutionary spirit is built into his blood. He's the...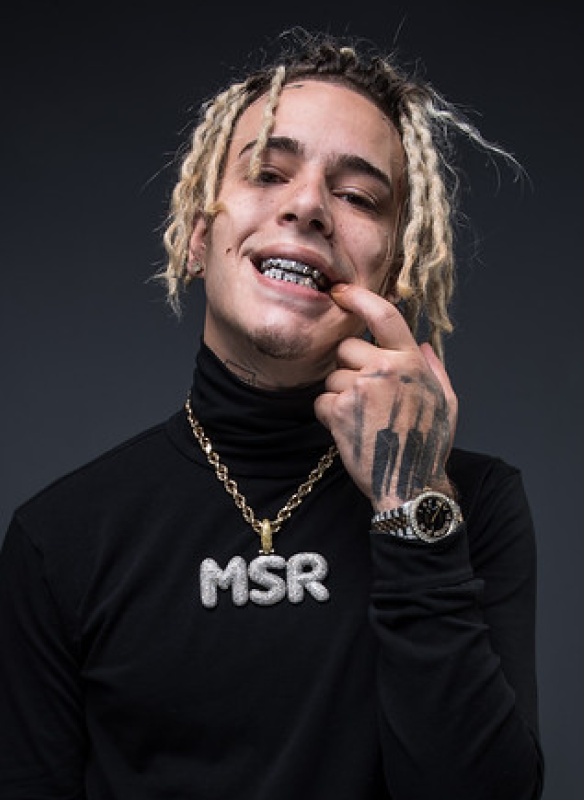 GA
GA
Georgia based hip-hop artist, "GA" developed a love for music at an early age and has been focused on enhancing his skill set as a songwriter and prod...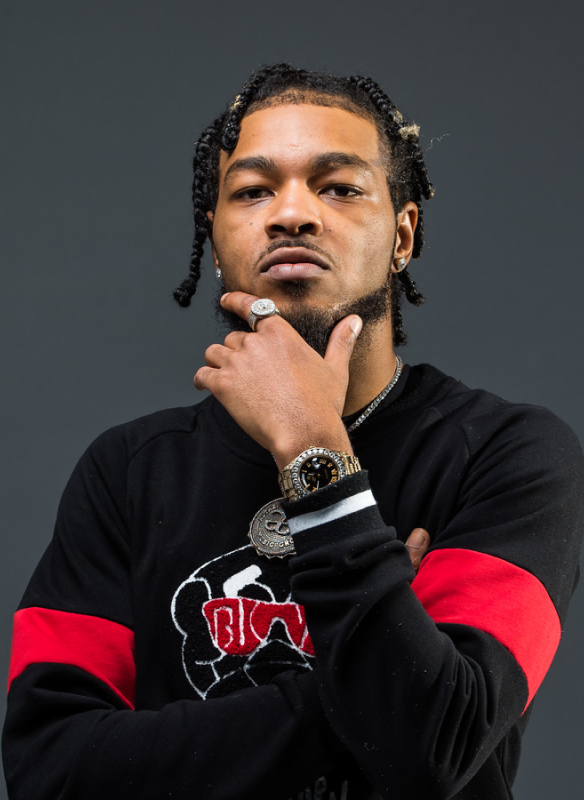 GEEZY ESCOBAR
GEEZY ESCOBAR
Adopting the trap stylings of his home base of Atlanta, Ohio-born rapper Geezy Escobar flips between speedy bars and melodic Auto-Tuned crooning. Fall...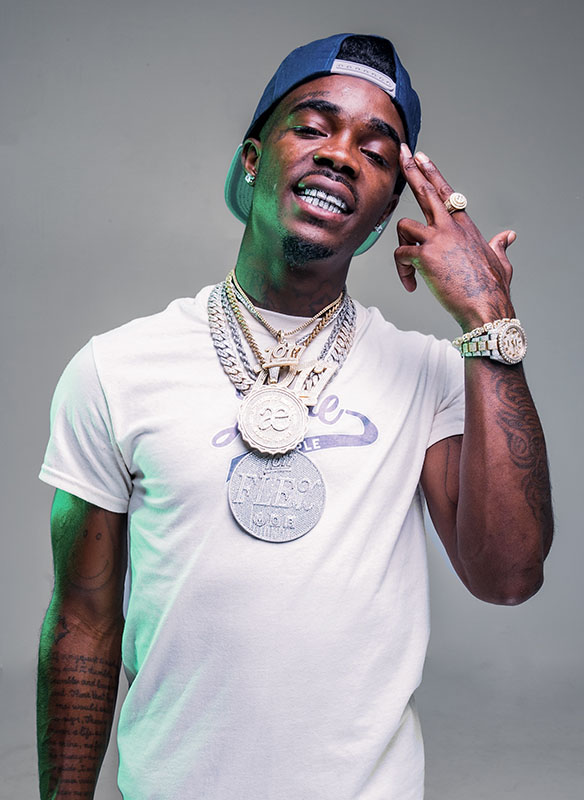 FOOGIANO
FOOGIANO
Young, wild and rebellious but also a leader, Foogiano is the kind of artist hard to ignore and even harder to control. However creating music and per...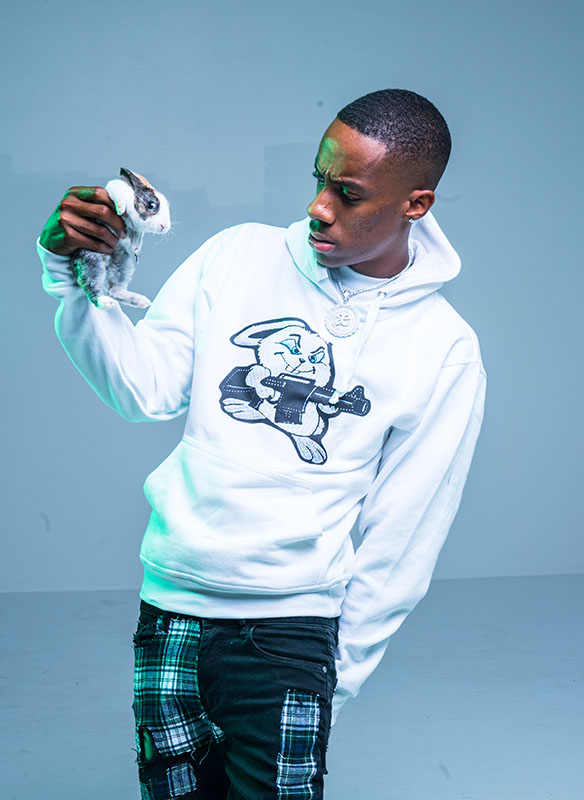 Lil Thumpr
Lil Thumpr
Authentic Empire (AE) rapper Davante "Lil Thumpr" Daquan Gill hails from Augusta, GA. The 25 year-old received his stage moniker from the Disney chara...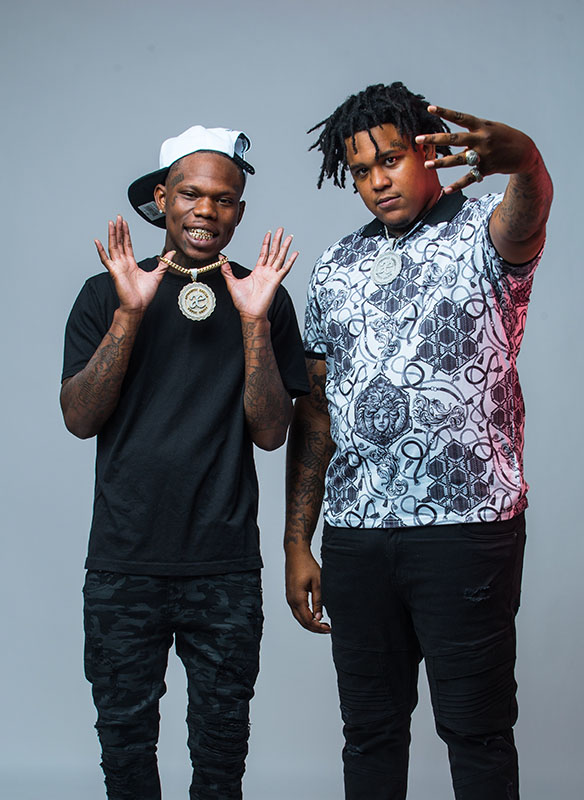 YSN
YSN
Columbus, GA duo YSN are infamous for their raw, bold and authentic storytelling about ghetto life. Influential in their city as well as neighboring r...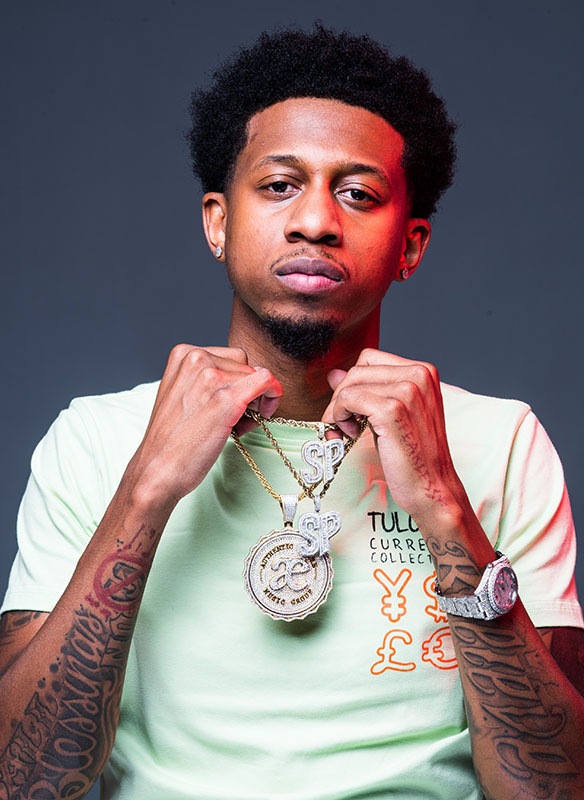 Money Mu
Money Mu
BORN AND RAISED ON ATLANTA'S OWN EASTSIDE, ULYSSES RASHAAD GARROR, KNOWN LOCALLY BY HIS MUSICAL MONIKER, MONEY MU, IS A RARE FIND ON TODAY'S MUSIC SCE...
We at "Authenthic Empire" want to personally work With You One-On-One To Structure Yourself As Business, Help You Grow Your Streams, Online Presence & Increase Your Income From Your Music!