PRODUCERS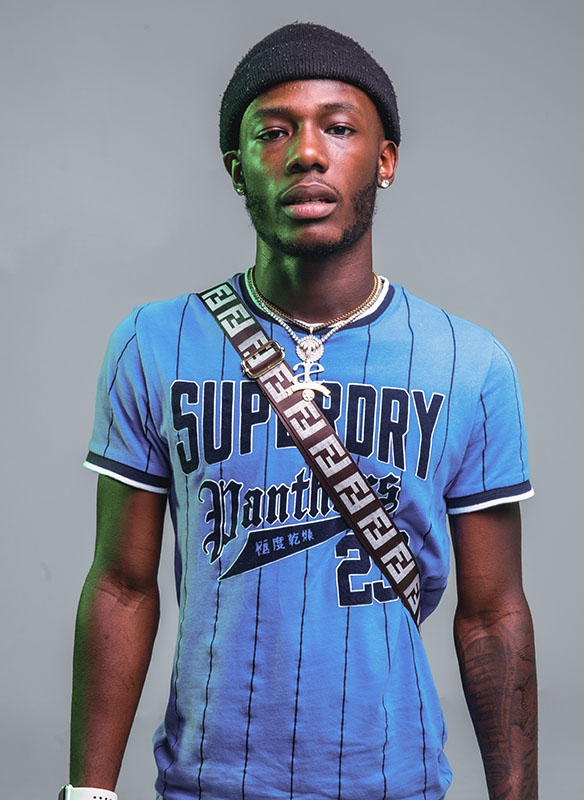 33Boomin
33Boomin
Pushed to pursue music after being kicked out of school in ninth grade, Boston producer 33 Boomin's rebellious energy and pure sound is making major w...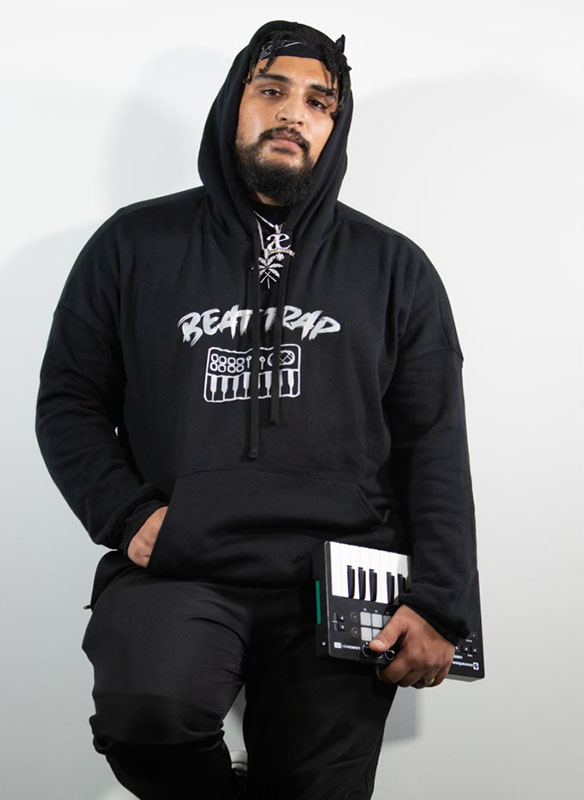 Drumma Jai
Drumma Jai
Musician. DJ. Producer. Engineer. DrummaJai is a multifaceted genius; an anomaly. His one-of-a-kind talent cannot be contained to just one thing; he d...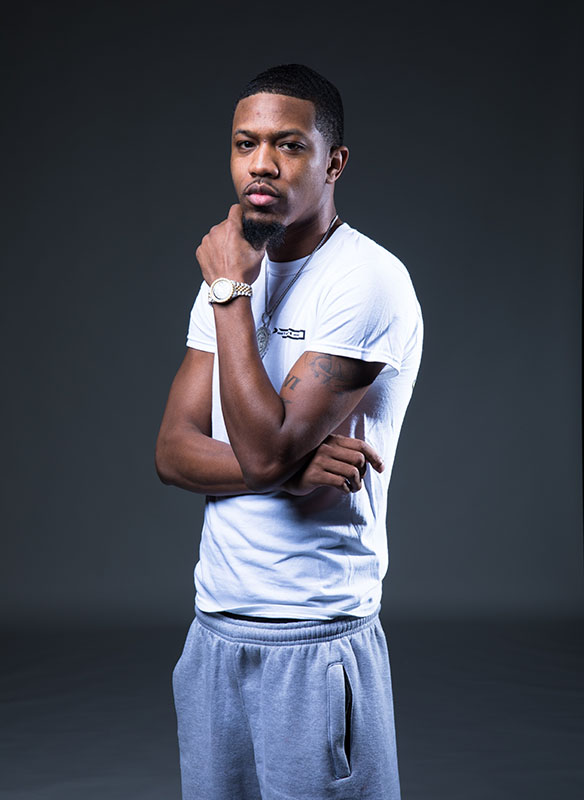 Gross GOD
Gross GOD
Born and raised in Denton, TX, music producer GROSS GOD is cut from a different cloth. He makes classic beats while also setting trends, giving rapper...